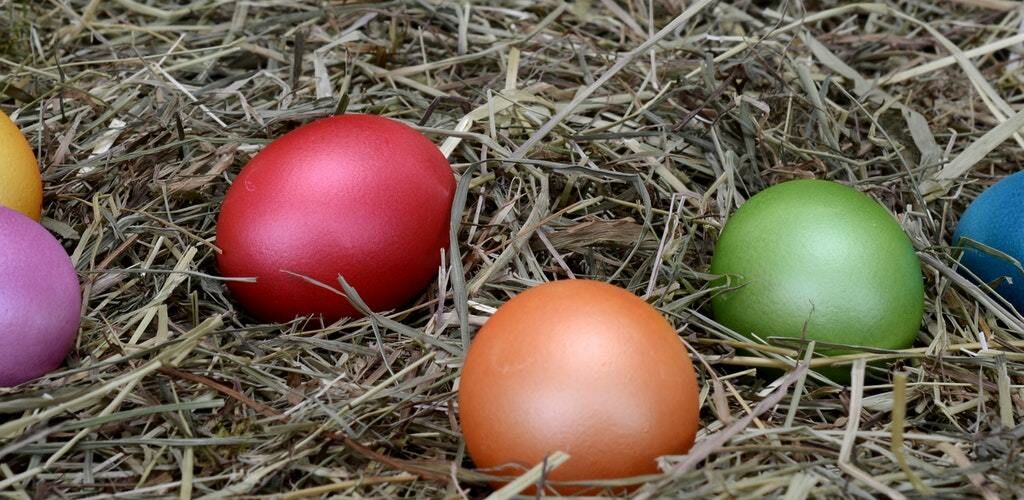 Click here to see our full menu and pricing!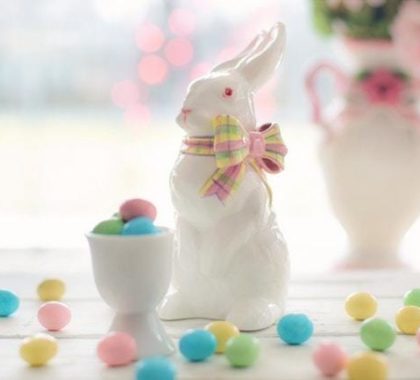 Join us at Punderson Manor on Easter Day for our Easter Buffet. 
11:00 A.M. – 4:30 P.M. 
Reservations at (440) 564-9144, dial 0.
Featuring:

Chef Carved Prime Rib of Beef
Baked Ham with a Pineapple Glaze
Roasted Leg of Lamb with a Fig Red Wine Sauce
Sweet and Spicy Salmon with a Honey Mustard Glaze
Gnocchi Pasta with a Roasted Red Pepper Sauce Accompaniments:
Whipped Potatoes and Gravy
Lemon Pine Nut Rice
Fresh Green Beans
Glazed Baby Carrots Salad Bar:
Garden Greens with Sides
Shrimp Cocktail
Asian Carrot Slaw
Fennel Orange Salad Marinated Asparagus Display
Tortellini Salad
Vegetable Crudité
Assorted Cheese and Crackers Dessert Station 
Non-Alcoholic Beverages

$36.99 Adults
$32.99 Seniors (60 +)
$15.99 Children (5-12)
4 yrs. & Under Free

*Price above does not include tax, fee or gratuity.