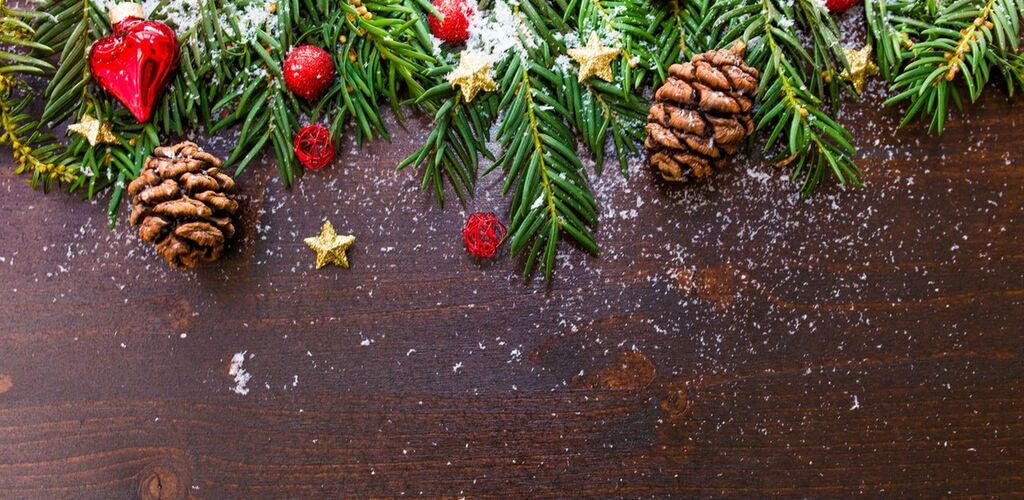 Holidays in the Park
Tis the season to celebrate a successful year in the workplace! Host your next holiday party with us and take advantage of group holiday lodge room rates and seasonally inspired holiday buffet options. The Manor will be filled with over 200 Nutcrackers scattered throughout. Come see this impressive collection for yourself!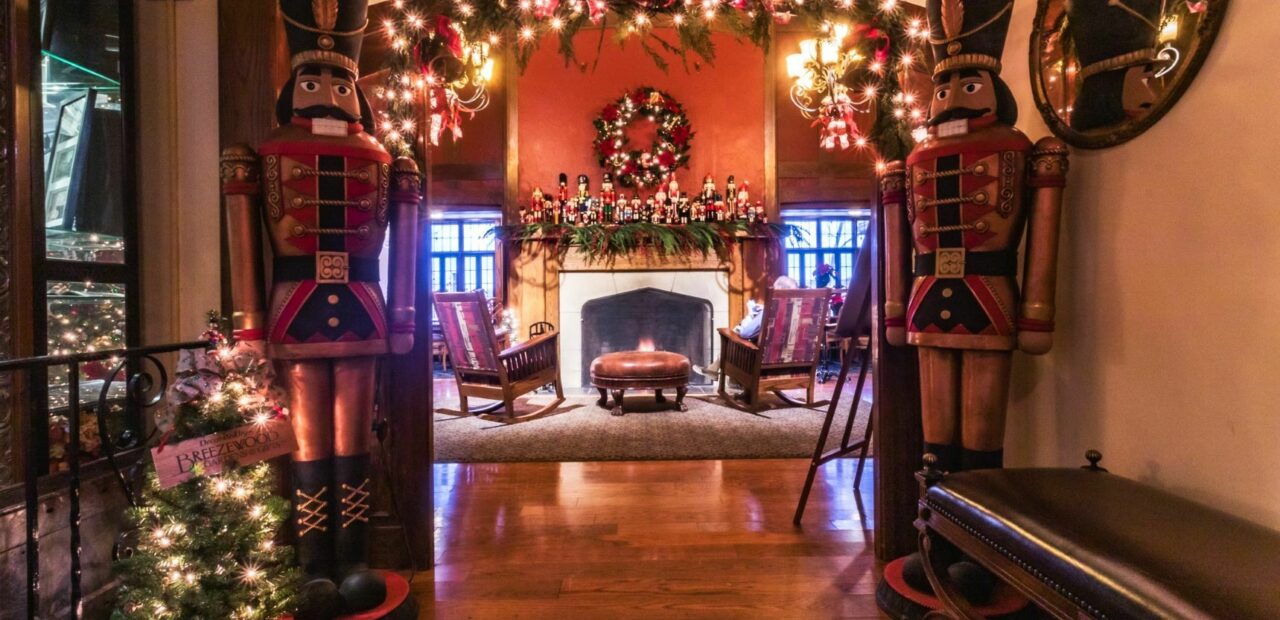 Group Holiday Special Lodge Room Rates
Rates start at $99 Sunday - Thursday and $119 Friday & Saturday.
Holiday Buffet Opions
Festive holiday buffet options are sure to please!
Get your Holiday Party on the Books!
Christine Blythe, Sales Manager
440-564-2606