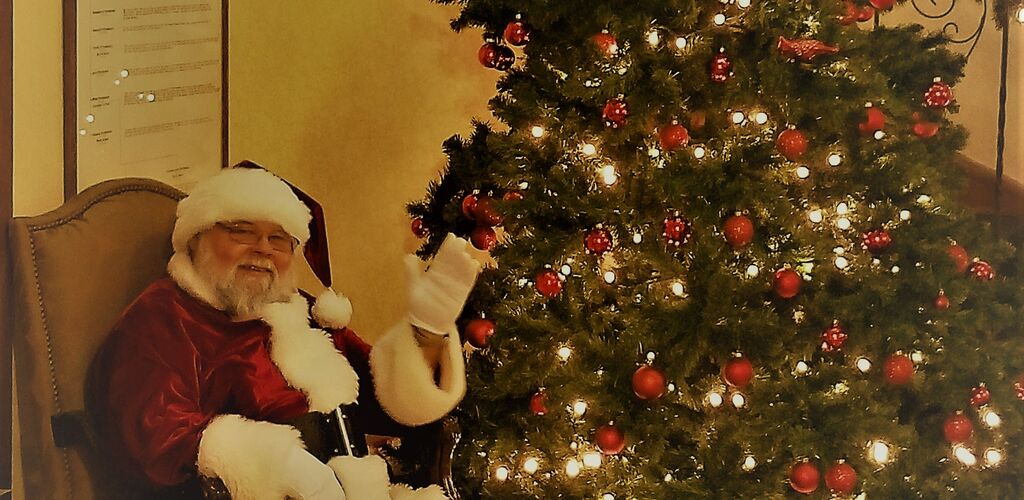 Santa Clause is Coming to Town!
Make our annual tradition your family's tradition! 
Join us Sundays In December from 10:00 am – 2:00 pm for all of your breakfast favorites! Visit with Santa for photos before or after enjoying our scrumptious buffet. Make a manor visit with Santa a family tradition!
Adults: $15.99
Juniors (age 5-12): $7.99 
Children ages 4 – under: Free when dining with an adult
Sunday and Monday nights in December are 50% off! 
Create a magical night of memories with a night at Punderson Manor or in our roomy cabins! Enjoy the indoor pool, a crisp hike on our boardwalk, then sip cocoa at our fireplace.
*Prices are before tax and gratuity. Lodging Sunday/Monday sale could have blackout dates and is subject to availability.