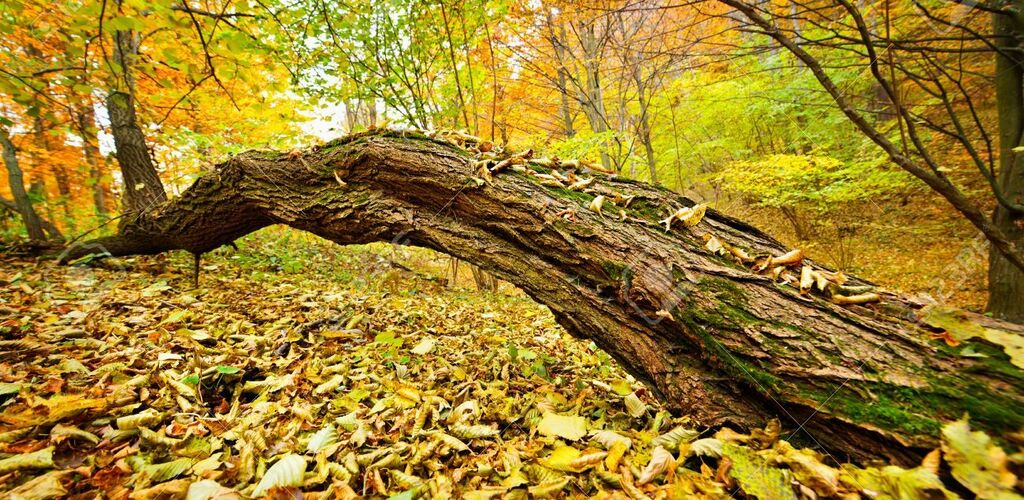 Fall Colors and Fall $avings!
Reds, oranges, yellows and, all combinations in between!Punderson State Park is known for an artistic display of Autumn brilliance. As the fall colors start to show, we decided to offer you a deal too good to resist! 
Book and stay now through 11/23 and get 20% off!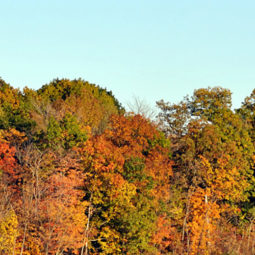 "Autumn is a second spring when every leaf is a flower." -Albert Camus
Call to book directly at 440-564-9144