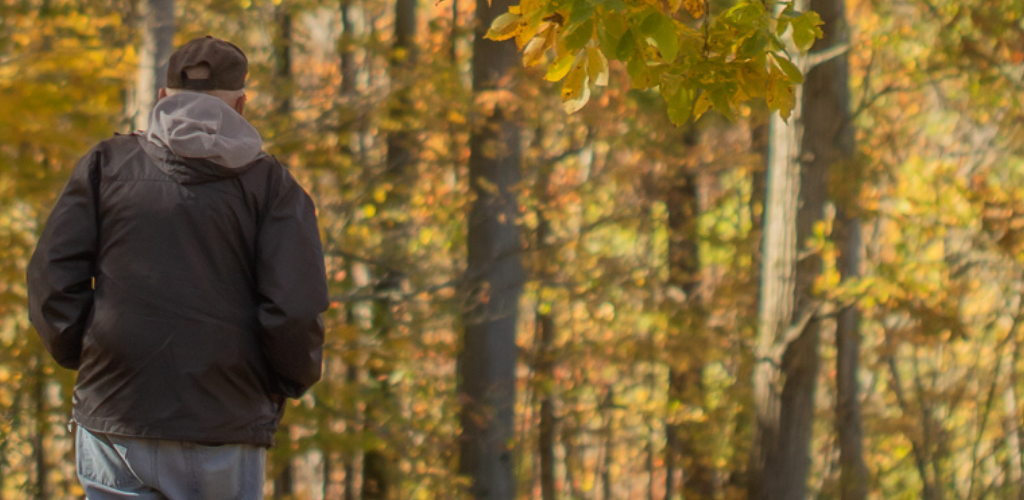 Hit the Trails
Whether you're a resident or visitor, you've never seen Ohio like this. Our hiking and biking trails go on for miles, and no matter your speed, you'll witness nature up-close and personal.
Take the family on one of our easier trails, and be sure to bring the camera: you're bound to see birds, bunnies, and lots of other regular wildlife. Take in the rolling countryside as you stroll, and be sure to stop by the lake!
Want a faster pace? We have that, too. Our moderate-level trails offer a challenge you can enjoy, taking you through Punderson State Park to attractions like Pine Lake and our disc golf course. Whatever experience you're looking for, there's no better way to connect with nature than to experience it first-hand.

Find Your Favorite New Trail
Whether planning a trails trip from your home computer or on the road looking for spontaneous adventure, the new DETOUR trails app will make it easy to find what you are looking for.
Get the App