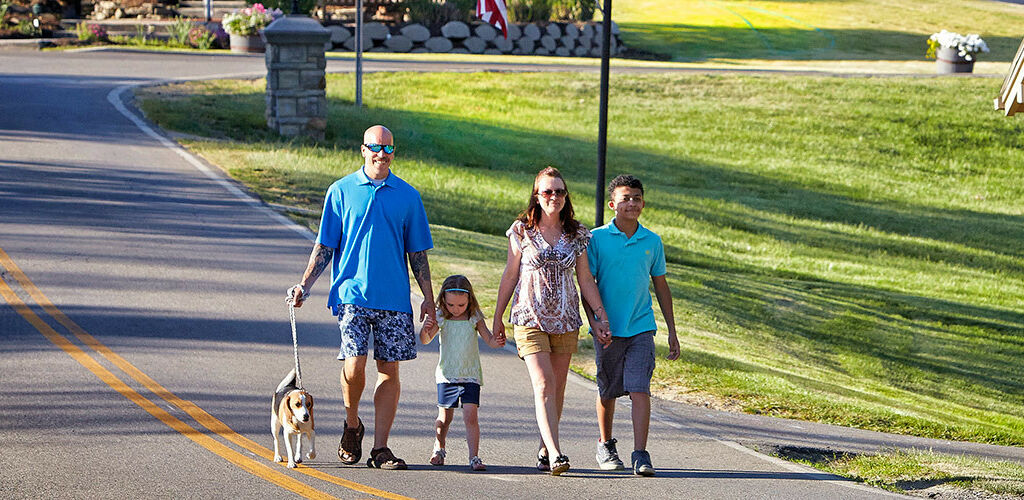 Make the Most of Your Stay
Punderson Manor offers year-round specials for families, students, seniors, and more. They're a great way to save money and spend more time together, no matter why you're here. It's all part of our commitment to making this getaway your best one yet.

Are you ready?
Book your stay with us today, and come see for yourself!
Check Availability