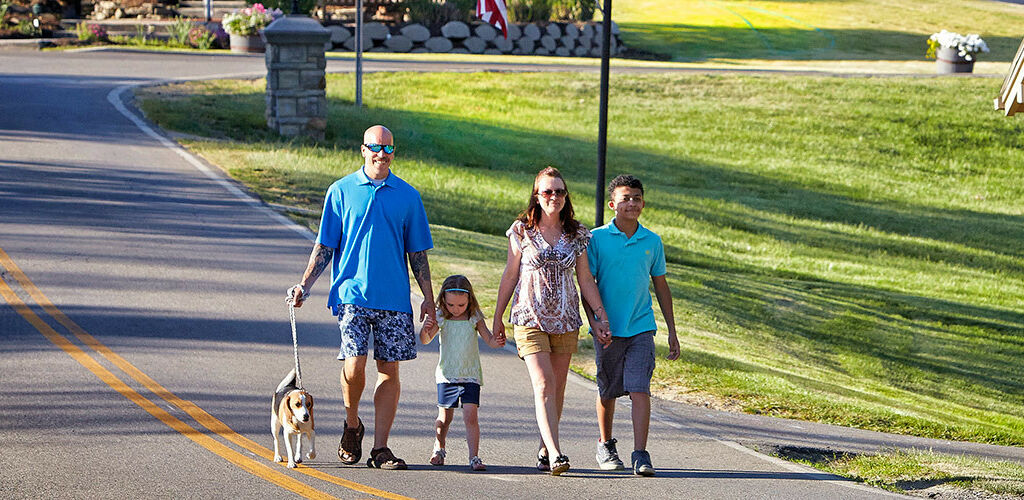 Make the Most of Your Stay
Punderson Manor offers year-round specials for families, students, seniors, and more. They're a great way to save money and spend more time together, no matter why you're here. It's all part of our commitment to making this getaway your best one yet.

Are you ready?
Book your stay with us today, and come see for yourself!
Check Availability
Package Add-Ons
Make your stay even more memorable by adding on one of these packages when you book your stay.
Family Pizza Package
$25.00 per stay, including taxes and
Includes: Enjoy laughs and create memories with family friendly food and fun! Package includes: 4 - 20oz Coca-Cola products of your choice, 1 large 16" pizza - choice of cheese / pepperoni or margherita pizza, board game or DVD movies included. Available Sun-Thurs.
Sweetheart Package
$40, per stay. Excluding taxes and fees
Includes: Chocolate covered strawberries dipped in house, a bottle of Champagne and 2 Champagne Flutes.