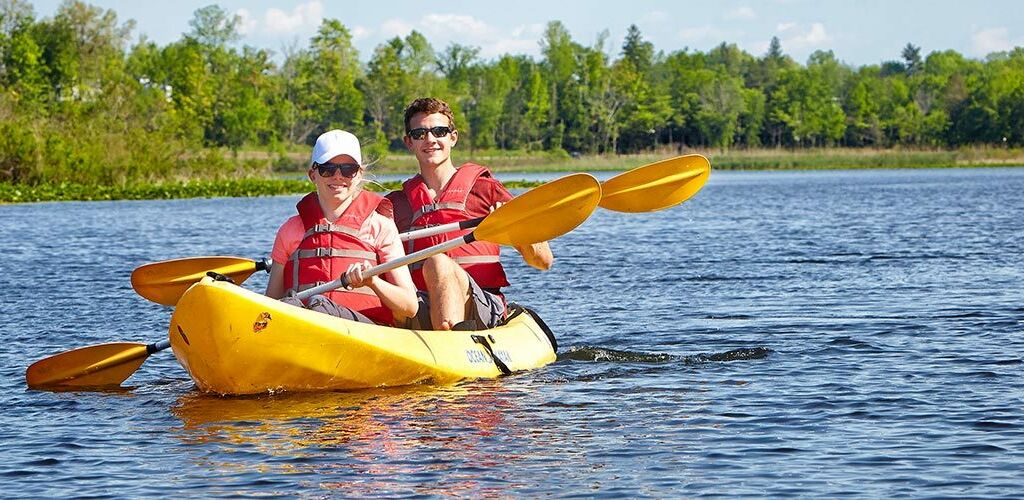 Experience our Park and Communities!
Does your family like to stay busy with fun activities during vacation? We want to help you to have experiences while you're here; making memories, soaking in the beautiful sites, absorbing the local culture.
Below we will list activities and planned events that are taking place at the lodge and in the park, as well as links to area partners for fun activities located in our surrounding communities!
---
Lodge and Park Events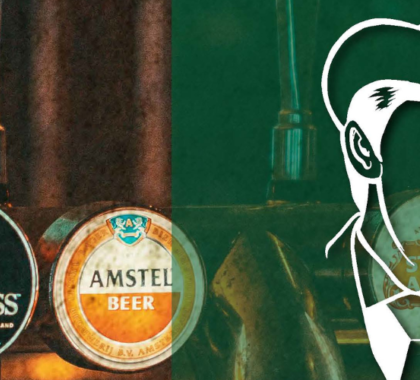 Oh Danny Boy| Murder Mystery
April 22 -23
Join us at Punderson Manor for this dramatic performance by Murder & Merriment interactive theatre troupe, while enjoying a the show with dinner and breakfast!
When Daniel "Danny Boy" Fitzpatrick, is blow to bits, both tears and beers begin to flow with certain regularity. Join top notch reporters, homicide detectives, and some other strange characters at Danny Boys wake and uncover to motive behind his murder.
---
Naturalist Programs & State Park Events
Join our park naturalist for guided hikes, meet and watch live animals, try out a kayak or canoe, and much more! Check out the Nature Programs link below to see what may be offered during your stay!.
Punderson State Park Nature Center
Naturalists: Stephen Premec
email: stephen.premec@dnr.ohio.gov
Hours subject to changes due to renovations occurring throughout spring, Questions? send us an email!
---
Local Events Links & Information: