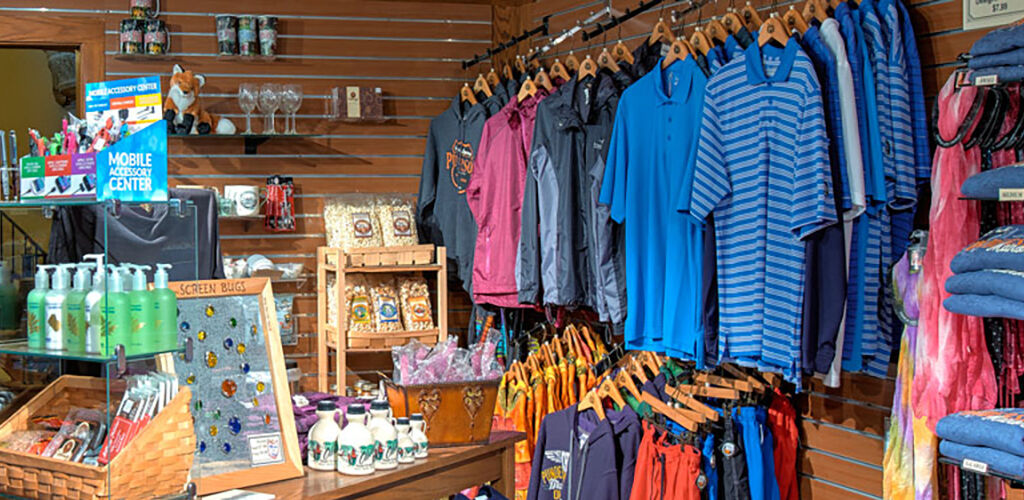 Souvenirs, Sweets, and More
The Punderson gift shop offers a marvelous selection of unique gifts such as logo sweatshirts, fleece jackets, T-shirts, mugs and hats. The Punderson gift shop also features regional gifts including several books from author Chris Woodyard's Haunted Ohio and Ghost Hunter's Guide series. (Punderson Manor is featured in Haunted Ohio Volume 2!) To satisfy your sweet tooth, you'll find Ohio-made chocolates and delicious "old-time" candy sticks. Stock up on Harlow's flavored popcorn and Pure Ohio Maple Syrup (both made locally in Geauga County). Take a moment to peruse our nature-inspired products such as hand-carved walking sticks, wind chimes, and nature guidebooks. And if you forgot to pack something, the Punderson gift shop carries a selection of personal items and dry goods.
Are you ready?
Book your stay with us today, and come see for yourself!
Check Availability