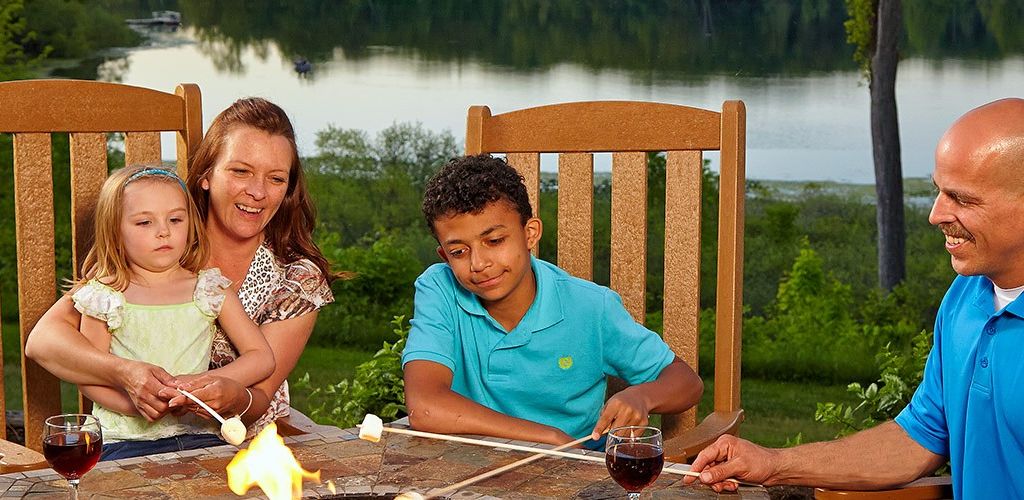 Put Good Grades to Good Use
Punderson Manor congratulates students and families for all their hard work during the school year.  For every "A" a student receives on his or her report card, Punderson Manor will discount $10 off the Best Available Rate for up to five (5) A's.
Ready to stay and save?
Book your stay today.
Book Now
Offer is subject to availability and only one report card per room may be applied for discount.  Report card must be presented at check-in. Discounts will be applied at check-out.